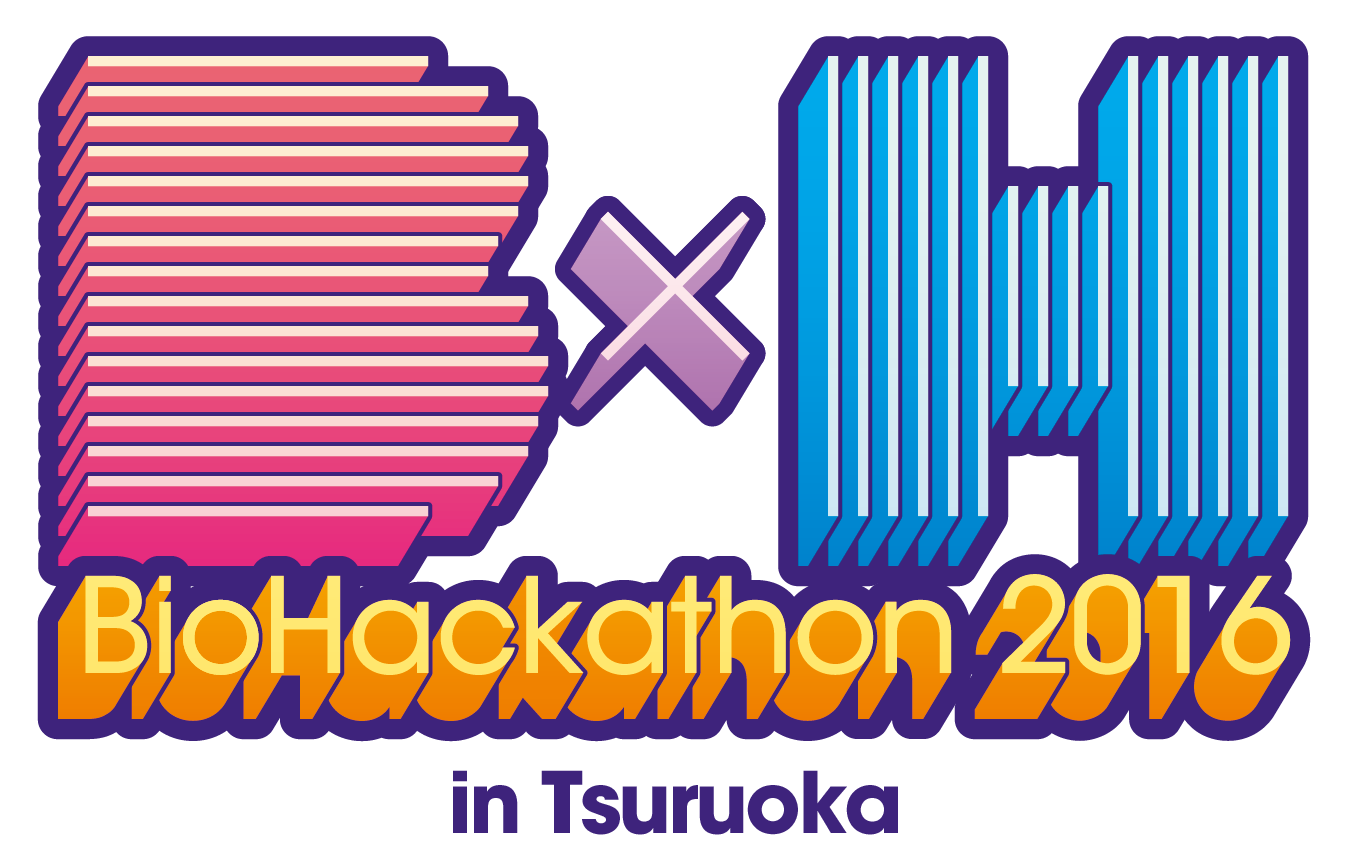 National Bioscience Database Center (
NBDC
) and Database Center for Life Science (
DBCLS
) have been organizing annual BioHackathon since 2008, mainly focusing on standardization and interoperability of bioinformatics data and web services for improving integration, preservation and utilization of databases in life sciences.
Next BioHackathon:
BioHackathon 2016 will be held in Tsuruoka, Yamagata, Japan, 12-18 Jun 2016.
Past BioHackathons:
Standardization and utilization of medical and genome information for life sciences

Standardization and utilization of human genome information with Semantic Web technologies

Semantic interoperability and standardization of bioinformatics data and Web services.

Biomedical applications based on the Semantic Web technologies.

Generation and utilization of Linked Data.

Integration and interpretation of biological knowledge with the Semantic Web technologies.

Integration of web services in bioinformatics applications.

Towards integrated web service in life science with Open Bio* libraries.